Carriejune Anne Ace wrecks Instagram with her powerful physique
Born in June 1996, Carriejune was first acquainted with weights after her parents got her first set when she was in 5th grade.
Carriejune says, "I got my first set of 8lb weights and proceeded to have my mom buy me all of that workout equipment you see on the infomercials like shake weights, ab coasters, etc."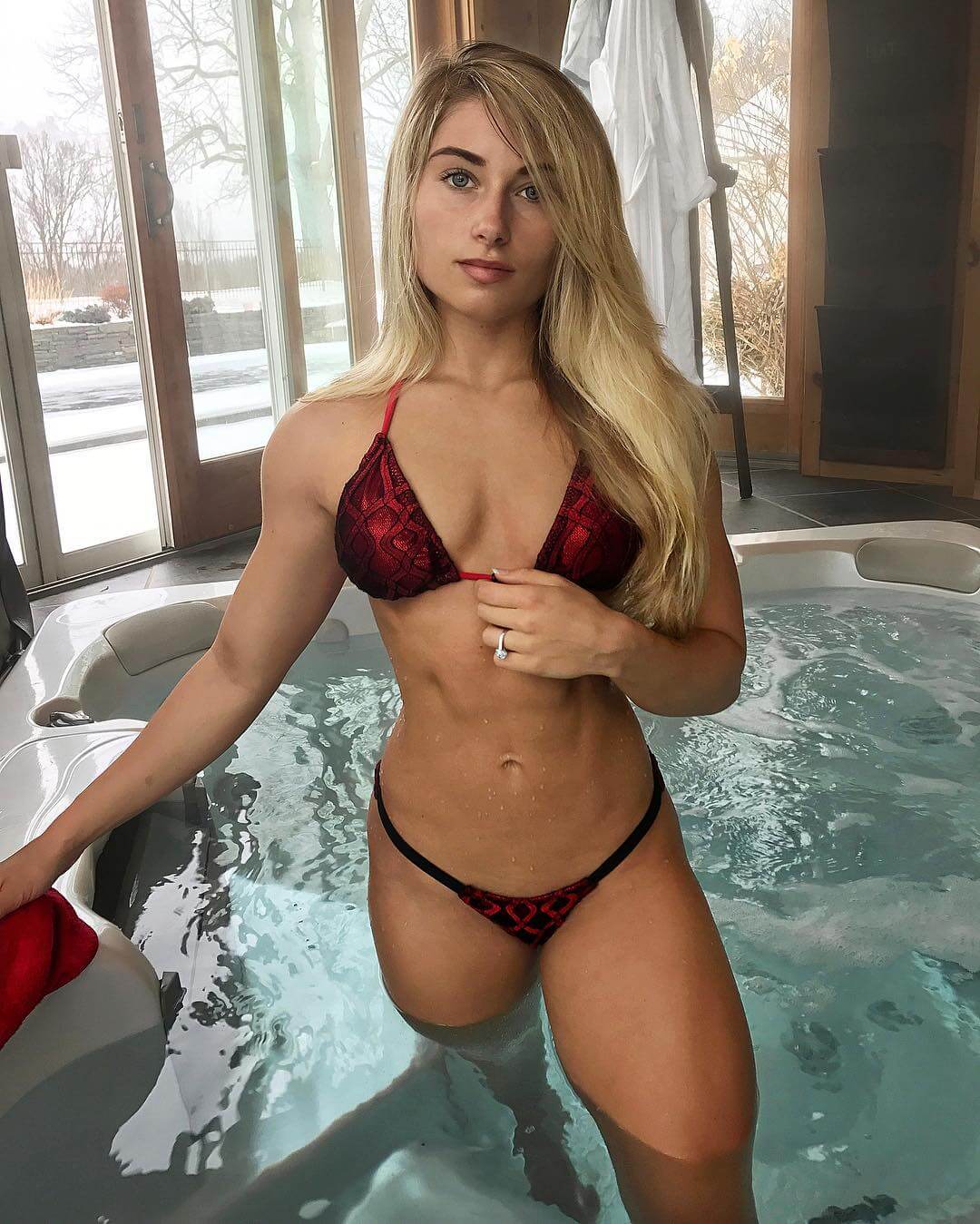 Since then Carriejune's life has always been revolved around fitness. In high school, she was so active that she participated in the track and field team, cheerleading team, and gymnastics squad. 
She says that it wasn't until her junior year of high school when she decided to ditch the home equipment and started to get serious with weight-lifting.
As far as sports was her everyday routine, it wasn't hard for future IG sensation to learn about strength training and exercise.
After that, there were months of hard working in the gym. Finally, throughout her efforts, she's built an excellent physique and has since become an online model. 
Carriejune continues to post pictures on her progress in the gym and motivates others who wish to achieve the same results.
Her page is full of pics featuring some of the best quads on Instagram, with her sturdy legs complementing her absolutely shredded core. Looking at her there are no doubts that Carriejune's status of fitness sensation is entirely deserved.
RELATED PLANS