Melissa Carver: past year amateur turned the hottest IFBB Bikini Pro
IFBB champ Melissa Carver owns one of the greatest fitness accounts on Instagram.
Being only 5'2'' young competitor has achieved a physique that brings attention throughout the world. Today Melissa's page has 195 thousand IG followers.
Born in Australia Carver is of Mauritian descent, which is a small island off of the East African Coast. This multi-cultural athlete can also speak Creole.
Prior to becoming a bikini-builder, Carver had no intentions of becoming submerged in the fitness culture. Despite her expertise in fitness, Carver only recently took on her first client.
Last year Melissa Carver secured a first-place finish in the 2017 IFBB Amateur Bikini competition at the Arnold Sports Festival. Now all her thoughts are about 2019 competitive season. 
This fitness fanatic is a fan of hitting the gym at night. One of Carver's favorite exercises is the Smith machine sumo squat.
On her Instagram page, she posts both home and gym routines that are sure to inspire you before your next workout. Her image was so perspective that she immediately got sponsorship. NowCarver is a brand ambassador for Ryderwear clothing.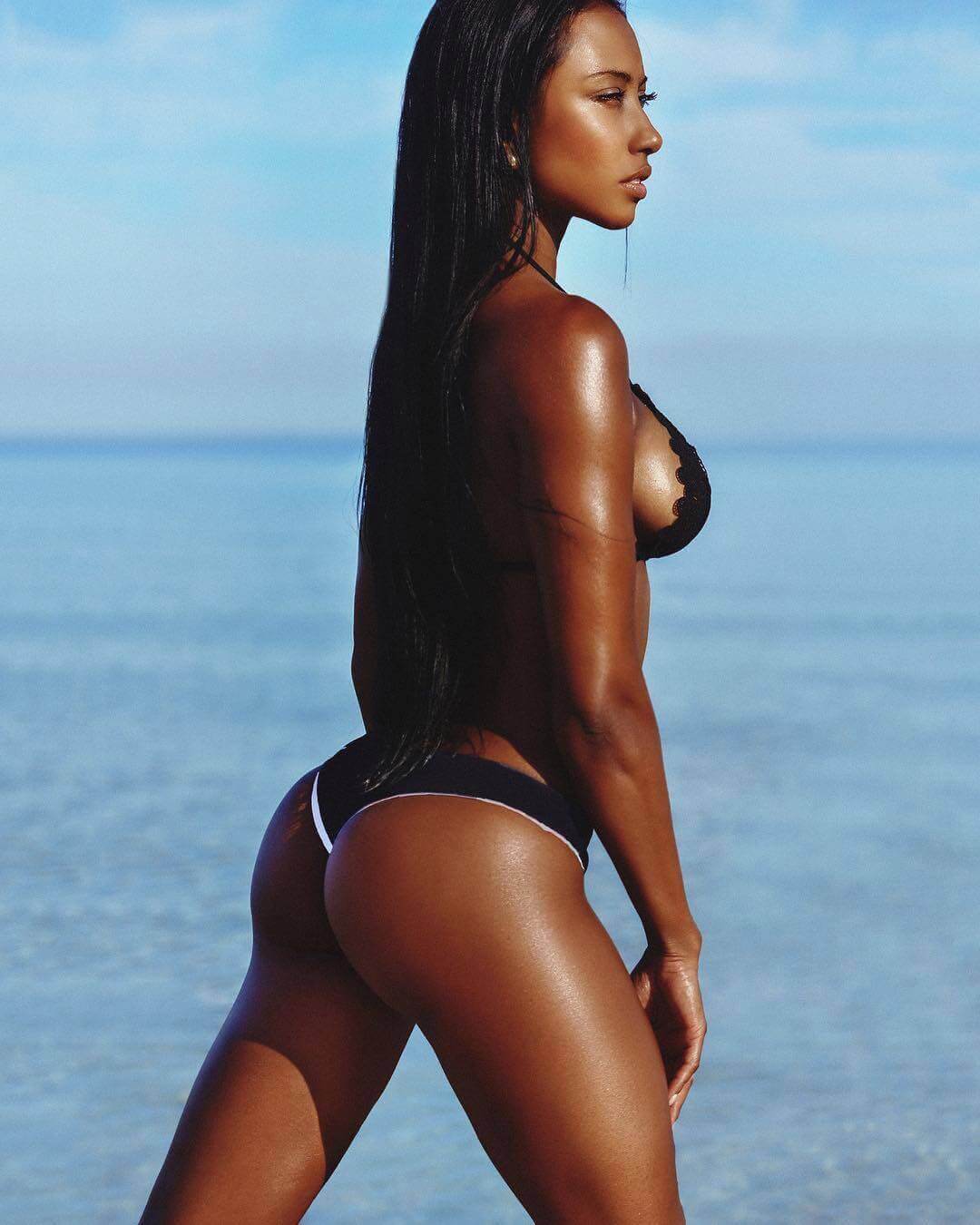 RELATED PLANS