Demo of Alpha Project - Full Body
GUIDE
-Monday is push / strength day. Focus on less reps with heavier weights. Perform the exercises slowly and controlled, and follow the instructions on the exercise comments.
-Tuesday is pull / hypertrophy day. Focus on higher reps with lighter weights. Control your form and breathing while performing the exercises, and co
WORKOUTS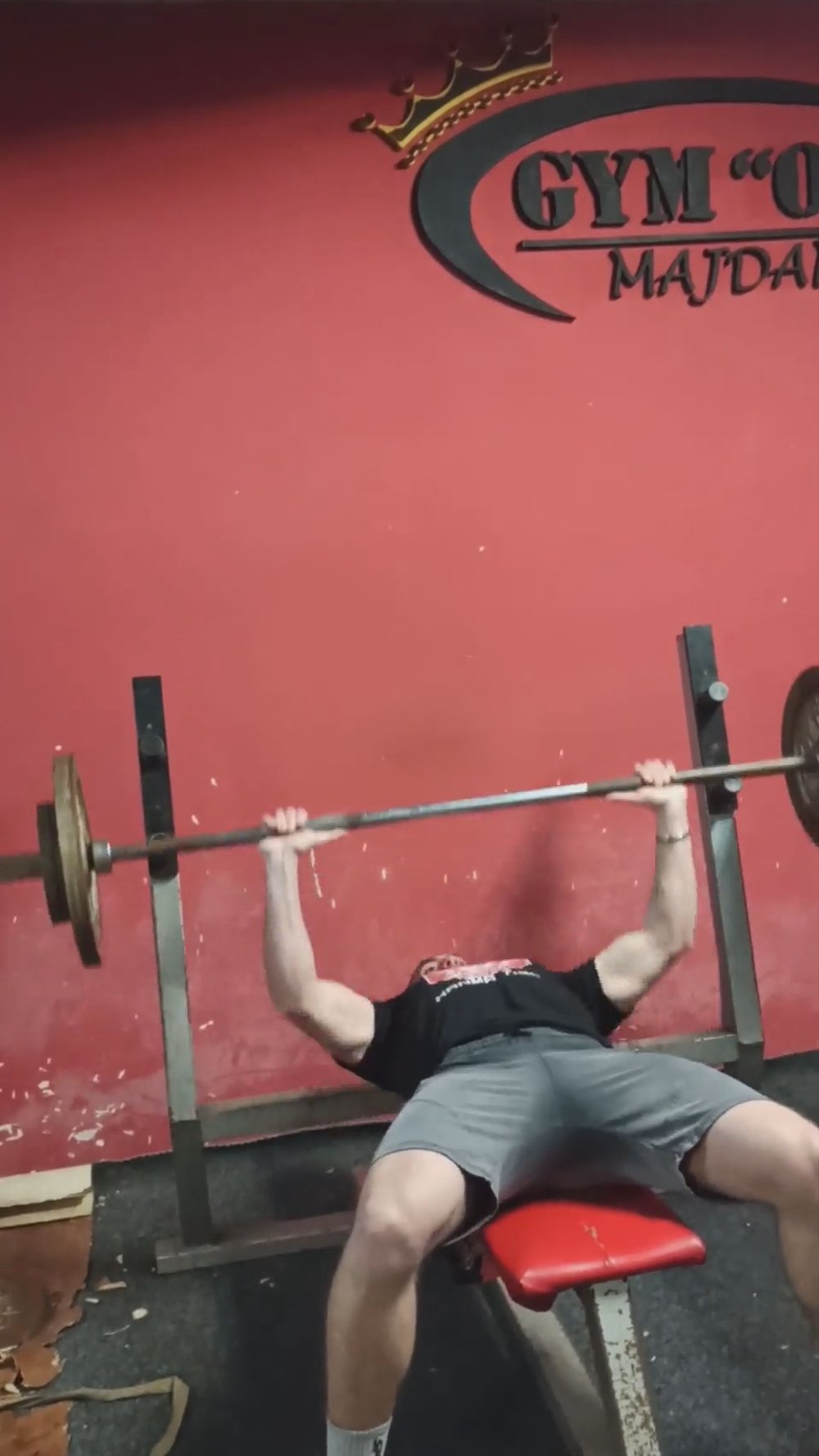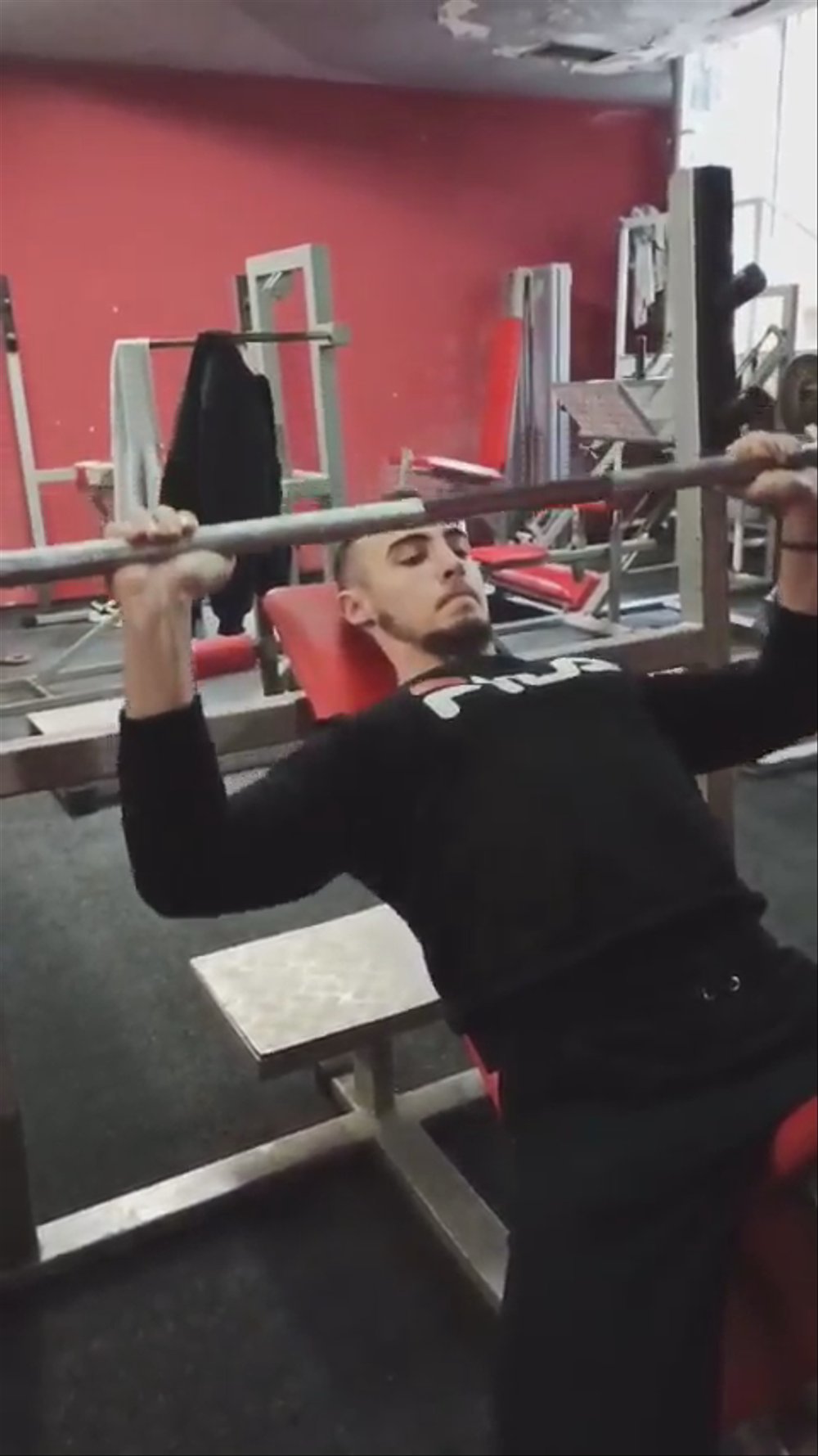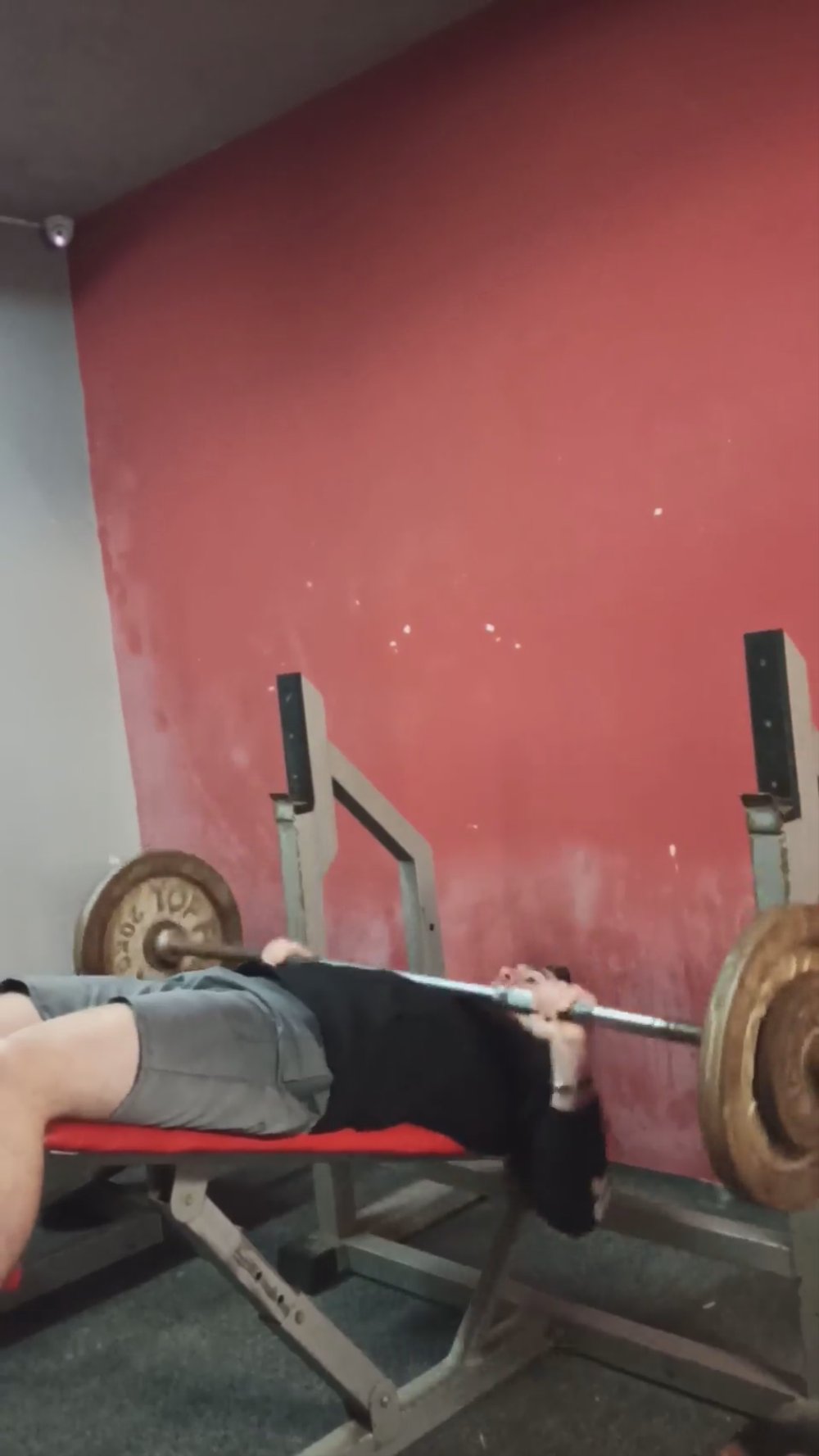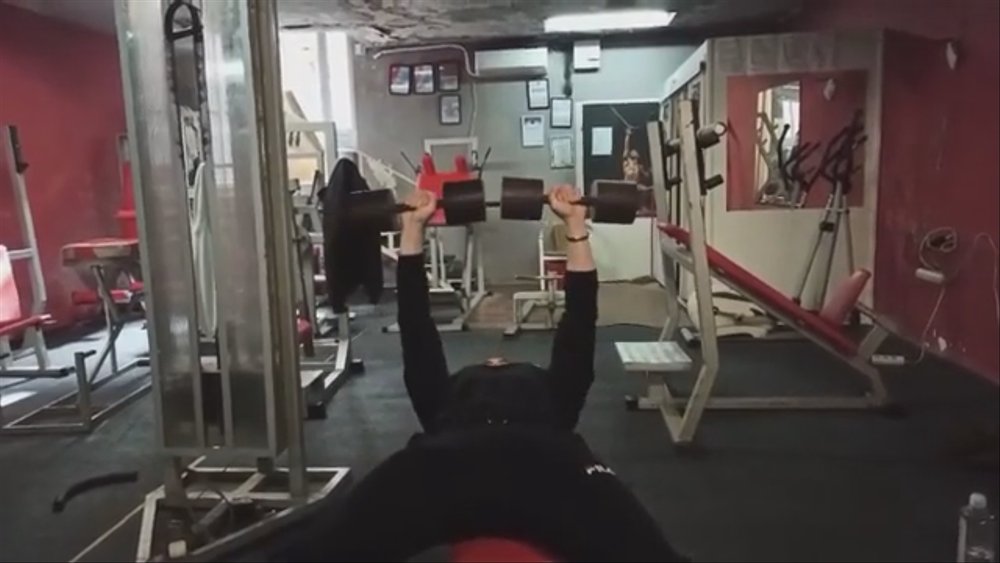 +2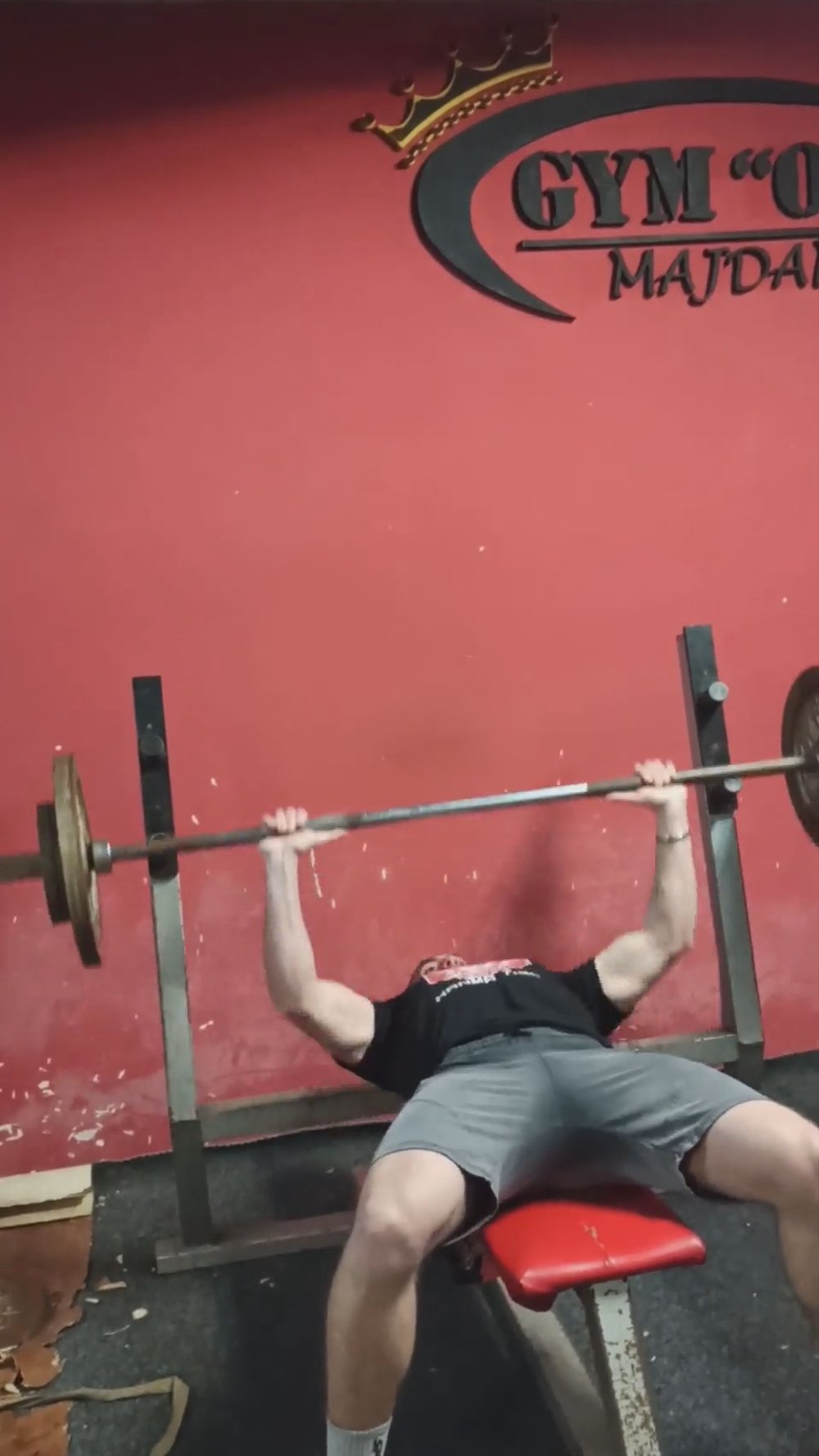 Day 1
Alpha Project - Full Body
My workouts are made for strength and aesthetics, you will see that with these workouts and by following instructions your body will soon enough get to it's best possible shape. Feel free to contact me on instagram ( vlku_stefan ) for some advices.